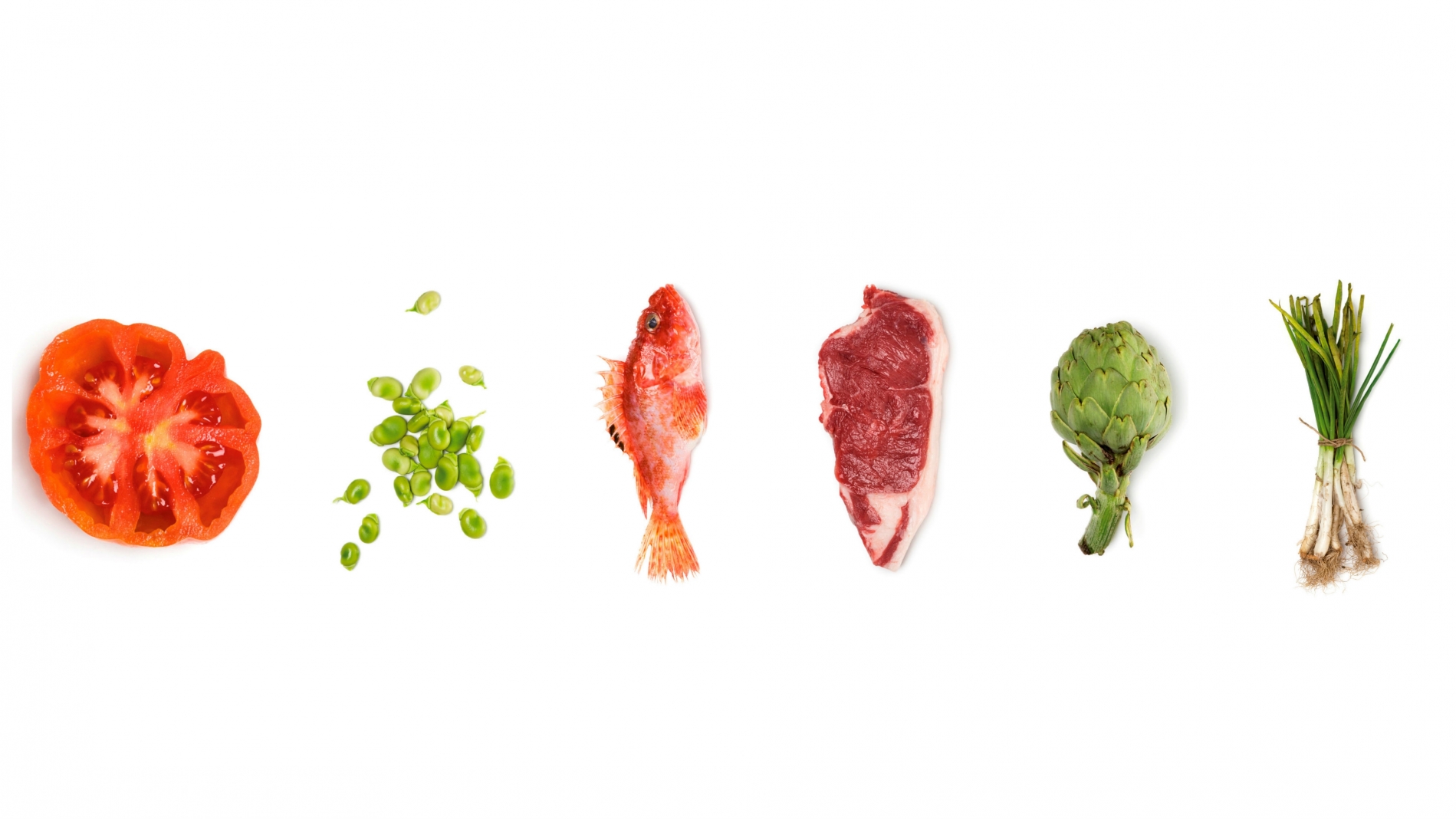 D.O. Restaurant
D.O. Restaurant
Av. Sanatori, 1 Playa San Salvador43880 El VendrellBES
+34977694200 Hours of Operation
Dinner:

20:00 - 23:00

Terms & Conditions

Opening hours are subject to seasonal changes. Please contact the resort directly for hours of operation on specific dates.
A La Carte
Our chef and his team offer daily menus to provide you the best culinary experience with the freshest of produce. This is an example of one of the daily menus that you can enjoy. A kids' menu is also available.
Starters
Escalivada
Coca bread with Catalan sausage and pine nuts
Prawns
cooked á la minute with citric Mayonnaise
Peach Gazpacho
with strawberries, shrimp and Forum vinegar
Mains
Grilled Seabass
served with figs, bulgur and yogurt
Cod in Green Sauce
served with Santa Pau beans and shrimp
Turbot Fish
served with tomato, raisin and orange aroma
Duck Confit
served with apple, turnip and spinach
Gilled Entrecote Steak
Served with baby carrots and potatoes
Desserts
Fresh fruit panache
with an infusion of red fruits and raspberry sorbet
Roasted peaches
served with puff pastry, cream of thyme and vanilla ice cream
Coconut Soup
served with lychees, sweet curry with fresh herbs and sorbet
Strawberries
served with creamy white chocolate and strawberry ice cream
Pineapple & saffron Ravioli
filled with yogurt foam, pineapple and lemon sorbet
Selection of Catalan cheeses
WE WELCOME ENQUIRES FROM CUSTOMERS WHO WISH TO KNOW WHETHER ANY DISHES CONTAIN PARTICUAL INGREDIENTS. PLEASE INFORM US OF ANY ALLERGY OR SPECIAL DIETARY REQUIREMENTS THAT WE SHOULD BE MADE AWARE WHEN PREPARING YOUR MENU REQUEST.
*The menu is subject to change due to the seasonal nature of the products. Children under 8 years old may not dine in D.O. Restaurant.