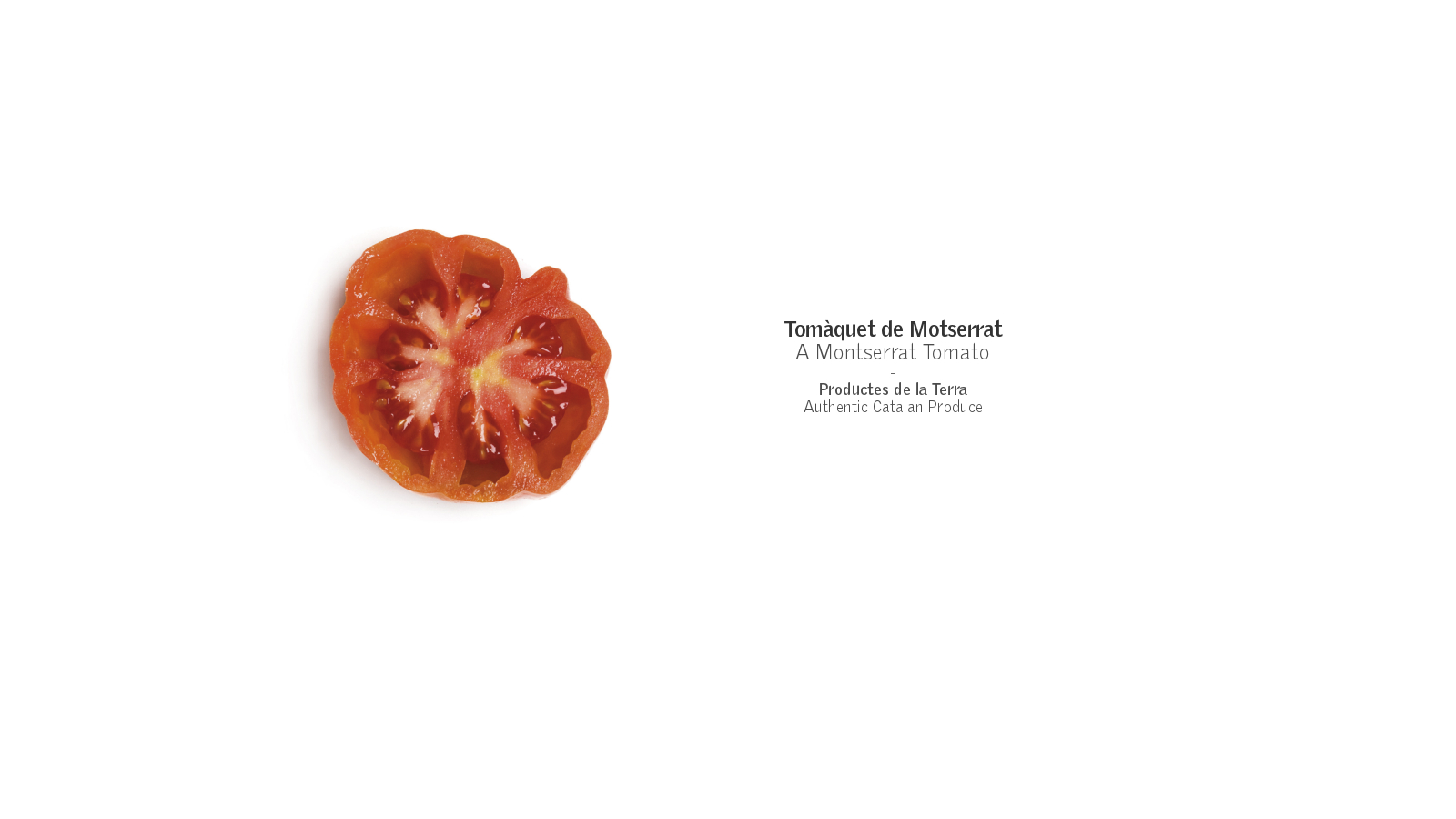 Gluten free menu at D.O restaurant in Tarragona
D.O. Restaurant
Av. Sanatori, 1 Playa San Salvador43880 El VendrellBES
+34977694200 Hours of Operation
Dinner:

20:00 - 23:00

Terms & Conditions

Opening hours are subject to seasonal changes. Please contact the resort directly for hours of operation on specific dates.
Gluten Free Menu
Starters
Cherry and langoustine "gazpacho" - 9 €
Braised octopus - 16 €
with smoked creamy potato and "Vizcaina" sauce.
Scrambled eggs - 12 €
with mushrooms, garlic and truffle.
Garden vegetable salad with olive tapenade - 14 €
Dressing to choose amongst: yoghurt with herbs or balsamic vinaigrette.
Main courses
Beef tenderloin - 28 €
with wine sauce and sautéed vegetable panache.
Hake - 26 €
with a mushrooms and herb butter stir-fry.
Slow cooked corn fed free range chicken - 22 €
with mushroom creamy rice.
Corn or rice pasta - 21 €
with prawns, cockles and fresh tomatoes or roasted tomato sauce.
Grilled vegetables - 19 €
Desserts
Textures of chocolate - 7 €
Red berries pannacotta - 7 €
WE WELCOME ENQUIRES FROM CUSTOMERS WHO WISH TO KNOW WHETHER ANY DISHES CONTAIN PARTICUAL INGREDIENTS. PLEASE INFORM US OF ANY ALLERGY OR SPECIAL DIETARY REQUIREMENTS THAT WE SHOULD BE MADE AWARE WHEN PREPARING YOUR MENU REQUEST.
*No se admiten niños menores de 8 años en el restaurante D.O.