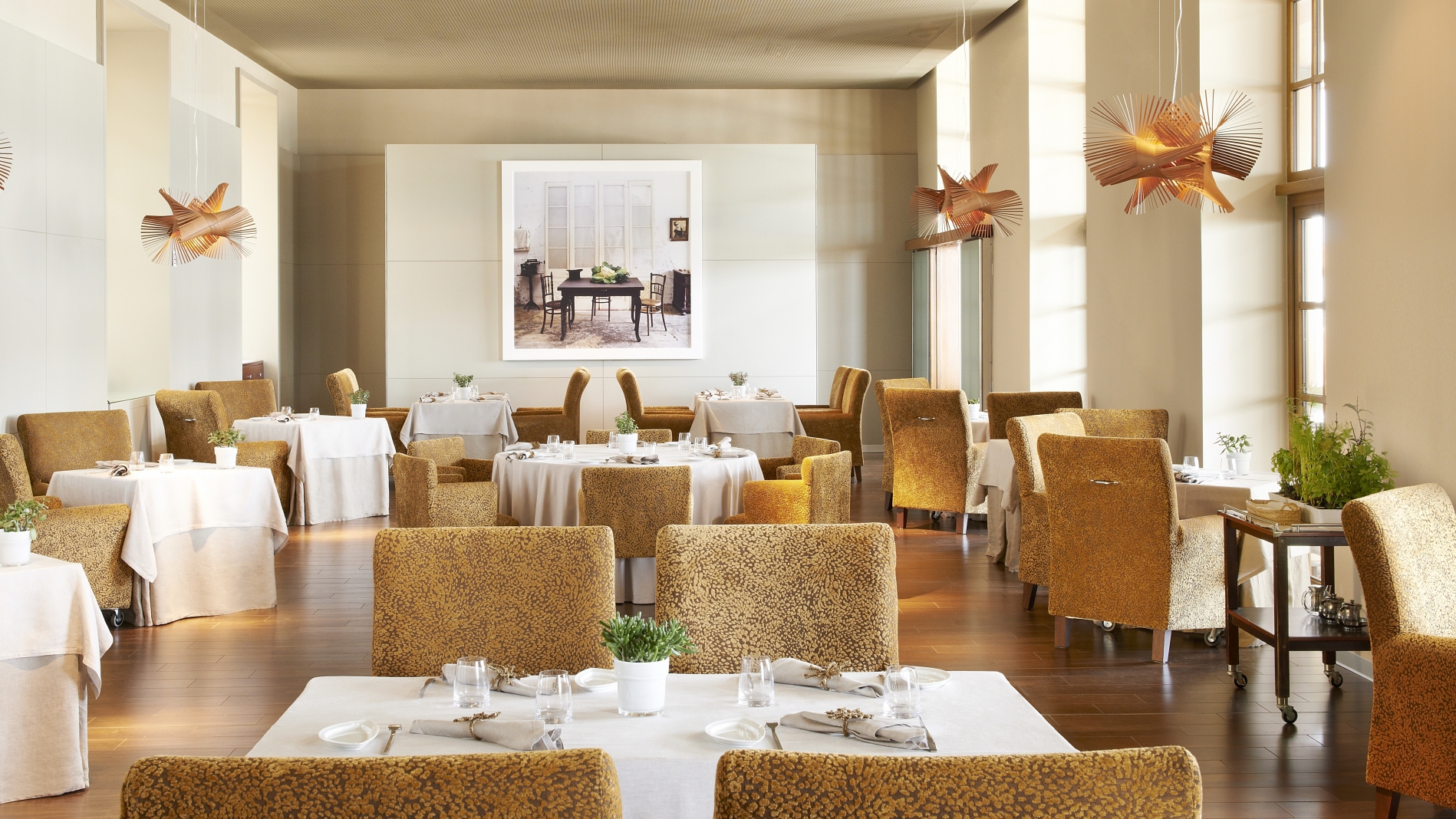 Design inspiration | D.O Restaurant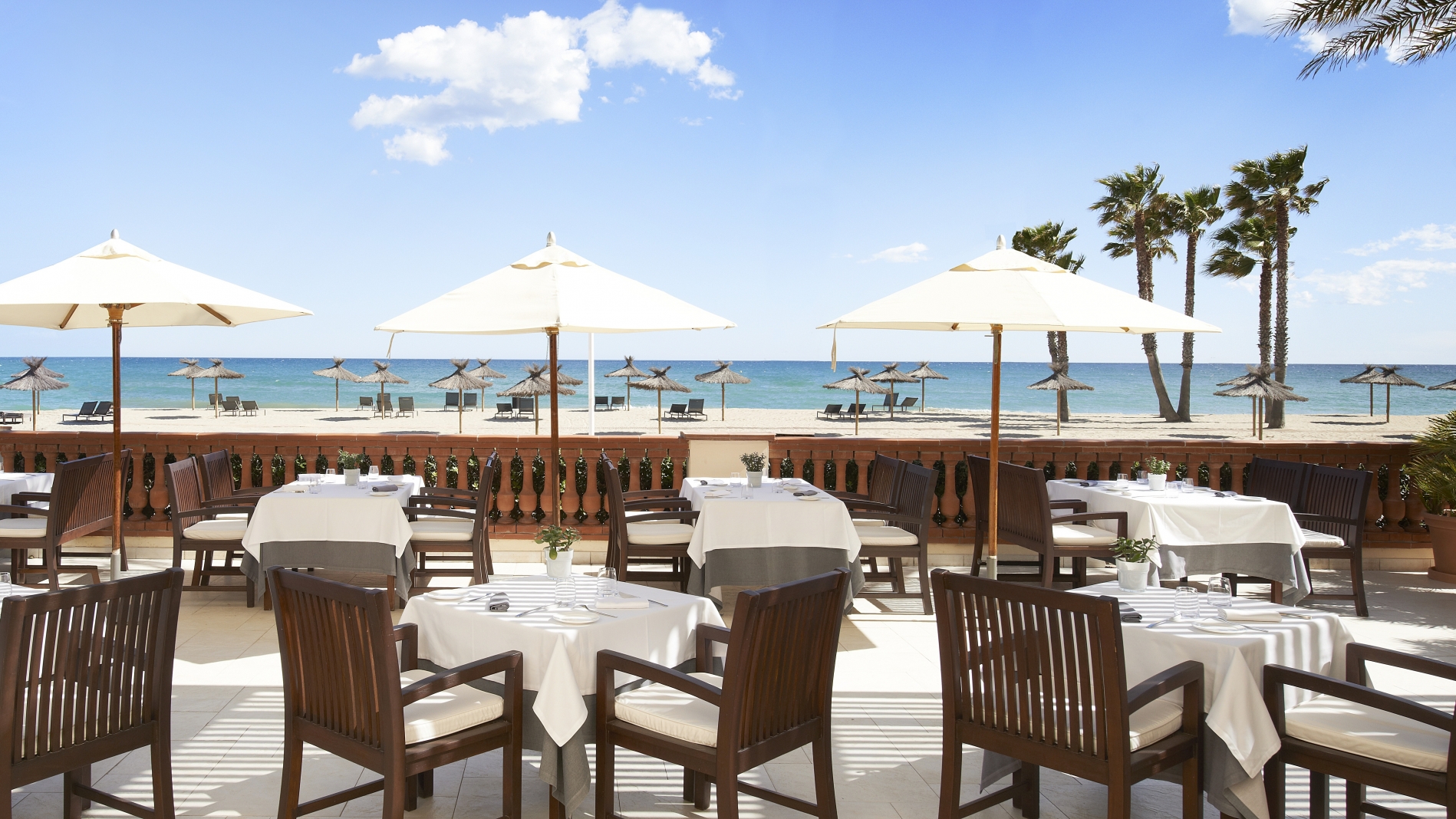 Design inspiration | D.O Restaurant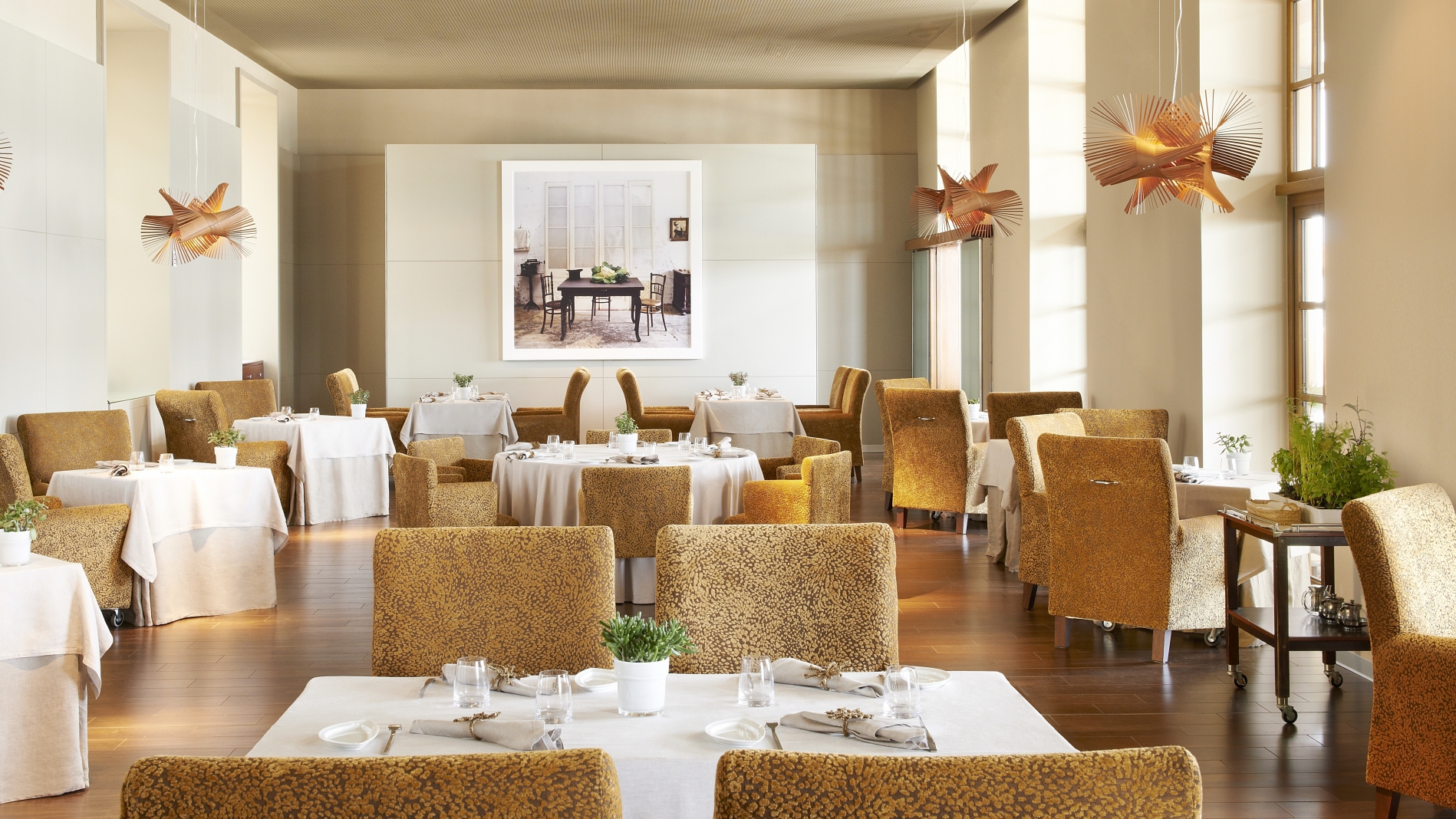 Design inspiration | D.O Restaurant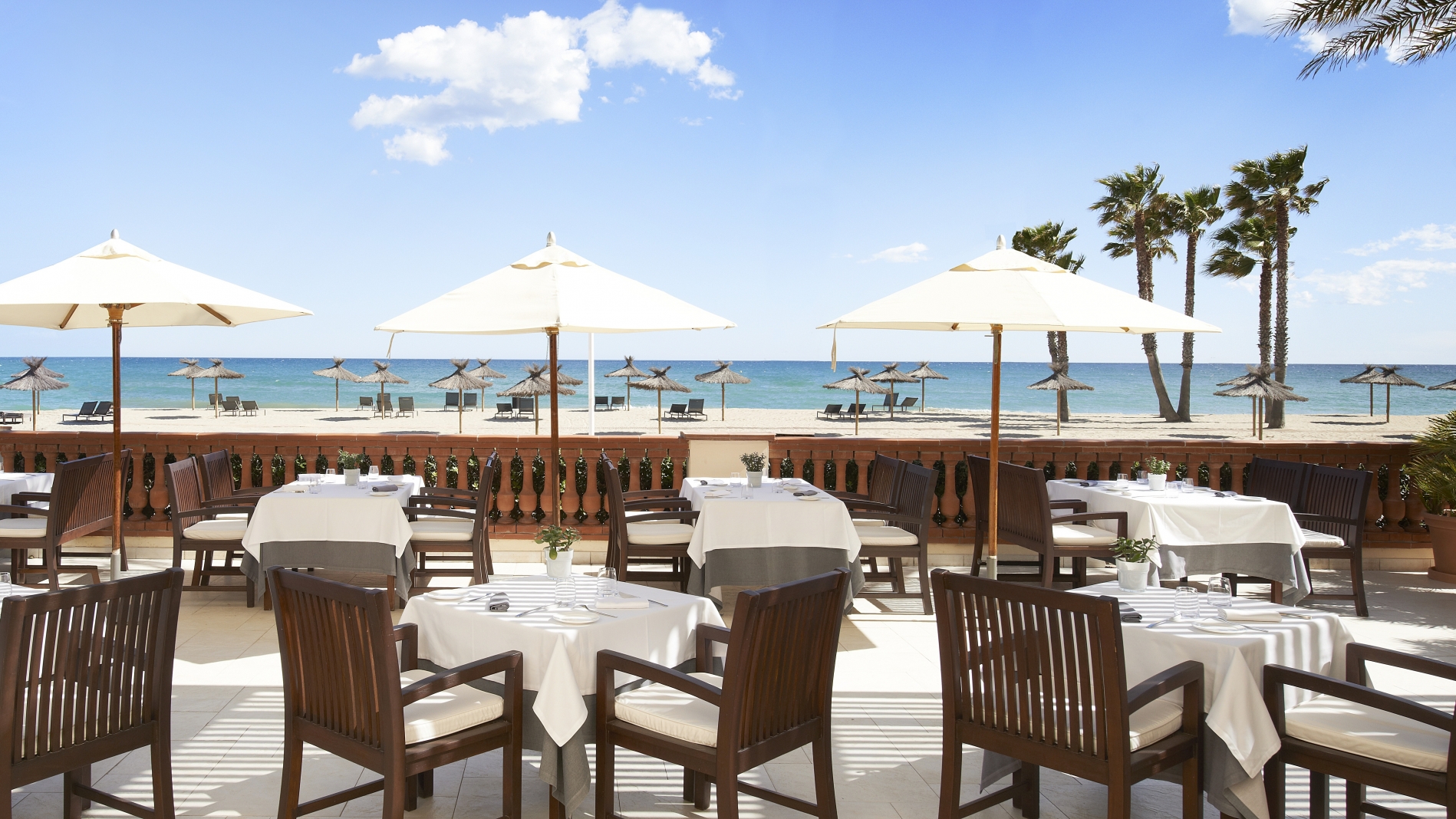 Design inspiration | D.O Restaurant
With direct access to the inviting San Salvador Beach, D.O. Restaurant finds itself in a privileged setting, allowing you to gain a new perspective on the Mediterranean. Taste local gastronomy whilst taking in the sounds, colours and aromas that Catalonia has to offer.
The sea side location has been the inspiration for the restaurant's decor, using underwater elements as reference for seating patterns and colours, ceiling lamps and room dividers. The sand colored interior design stands in contrast with the restaurant terrace views over the beautiful sandy beach and crystal clear blue water, sky and horizon.
Le Méridien's passion for art and photography are reflected in the photographic art pieces in dining and lounge areas. Both are by Barcelona based artist Maite Caramés, who depicts the magical and mystical by reinterpreting settings and creating visual games.
Our design narrative is also reflected in the restaurant's cuisine with our km0 philosophy, creating Mediterranean cuisine seafood specialties combined with local aromas.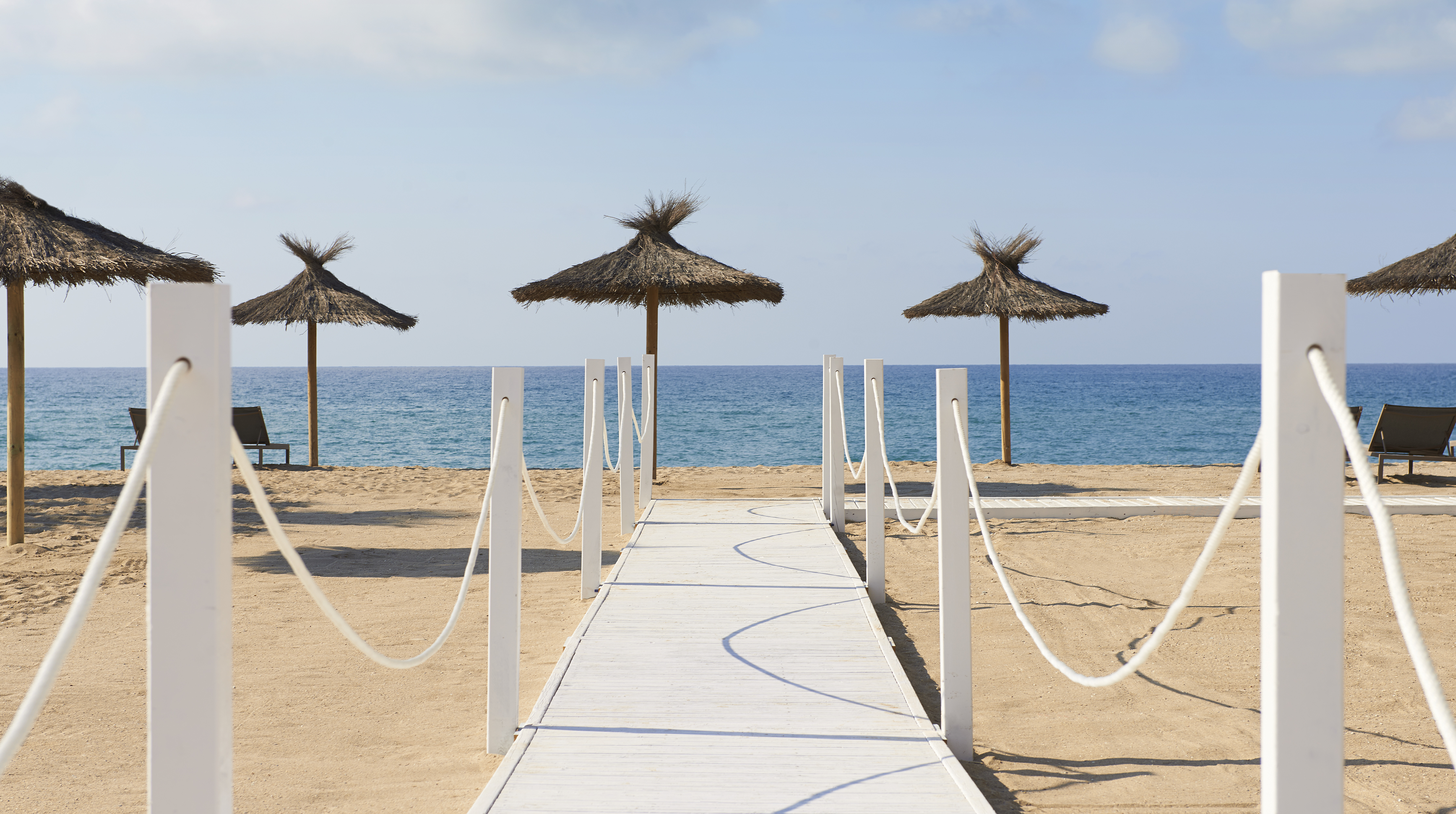 D.O. Restaurant
Av. Sanatori, 1 Playa San Salvador43880 El VendrellBES
+34977694200 Hours of Operation
Dinner:

20:00 - 23:00

Terms & Conditions

Opening hours are subject to seasonal changes. Please contact the resort directly for hours of operation on specific dates.