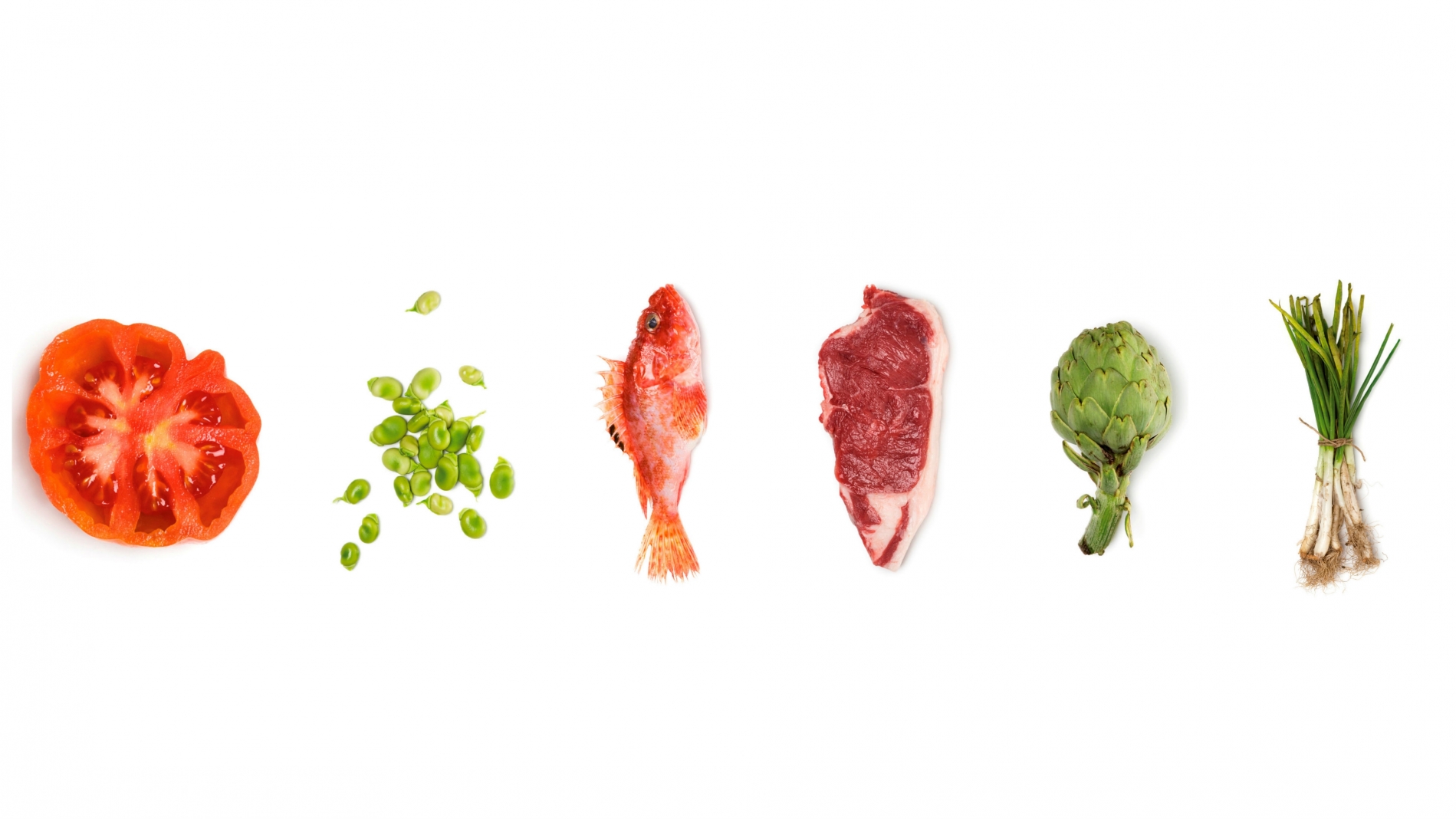 D.O. Restaurant | Le Méridien Ra Beach Hotel & Spa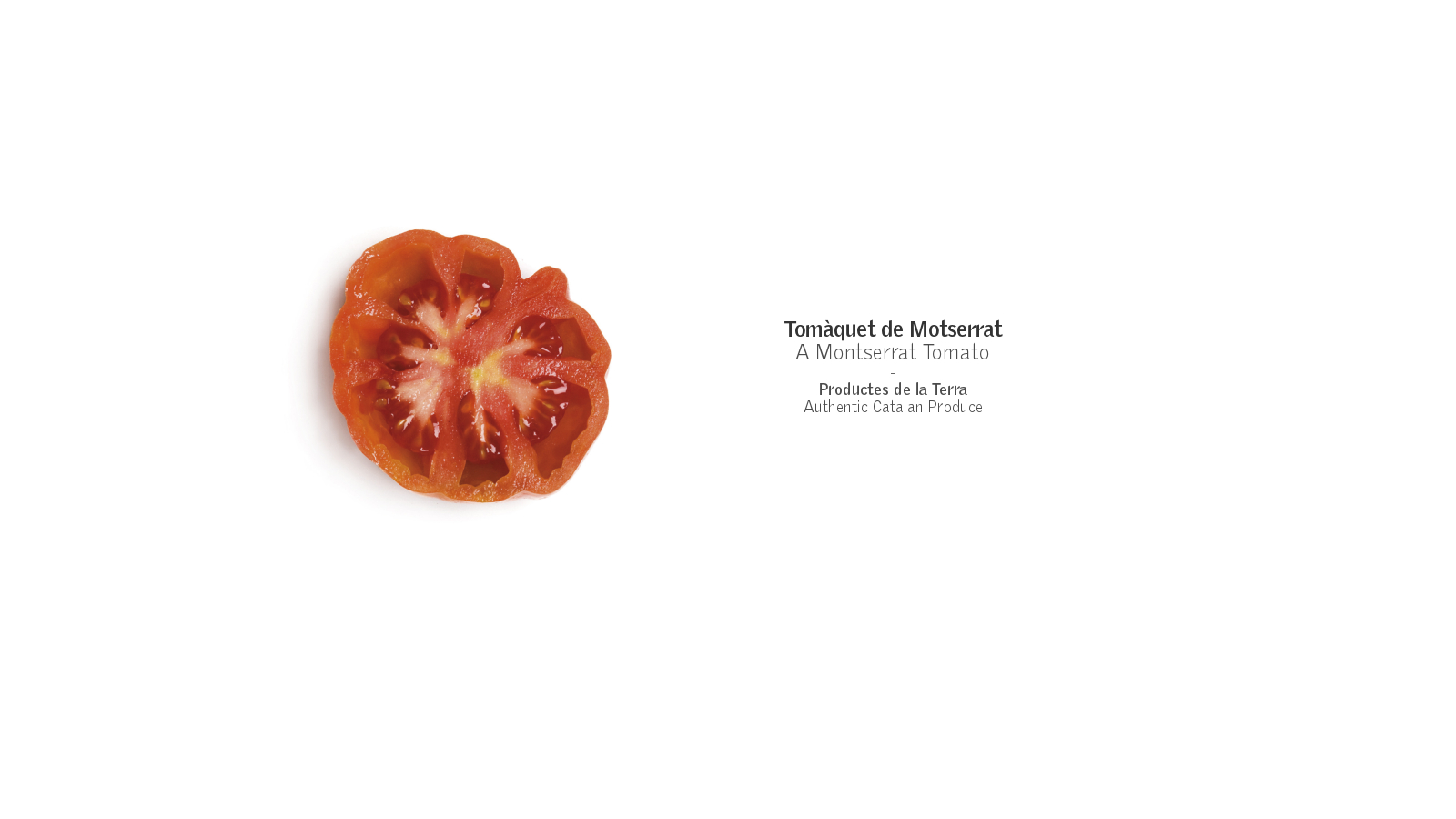 D.O. Restaurant | Le Méridien Ra Beach Hotel & Spa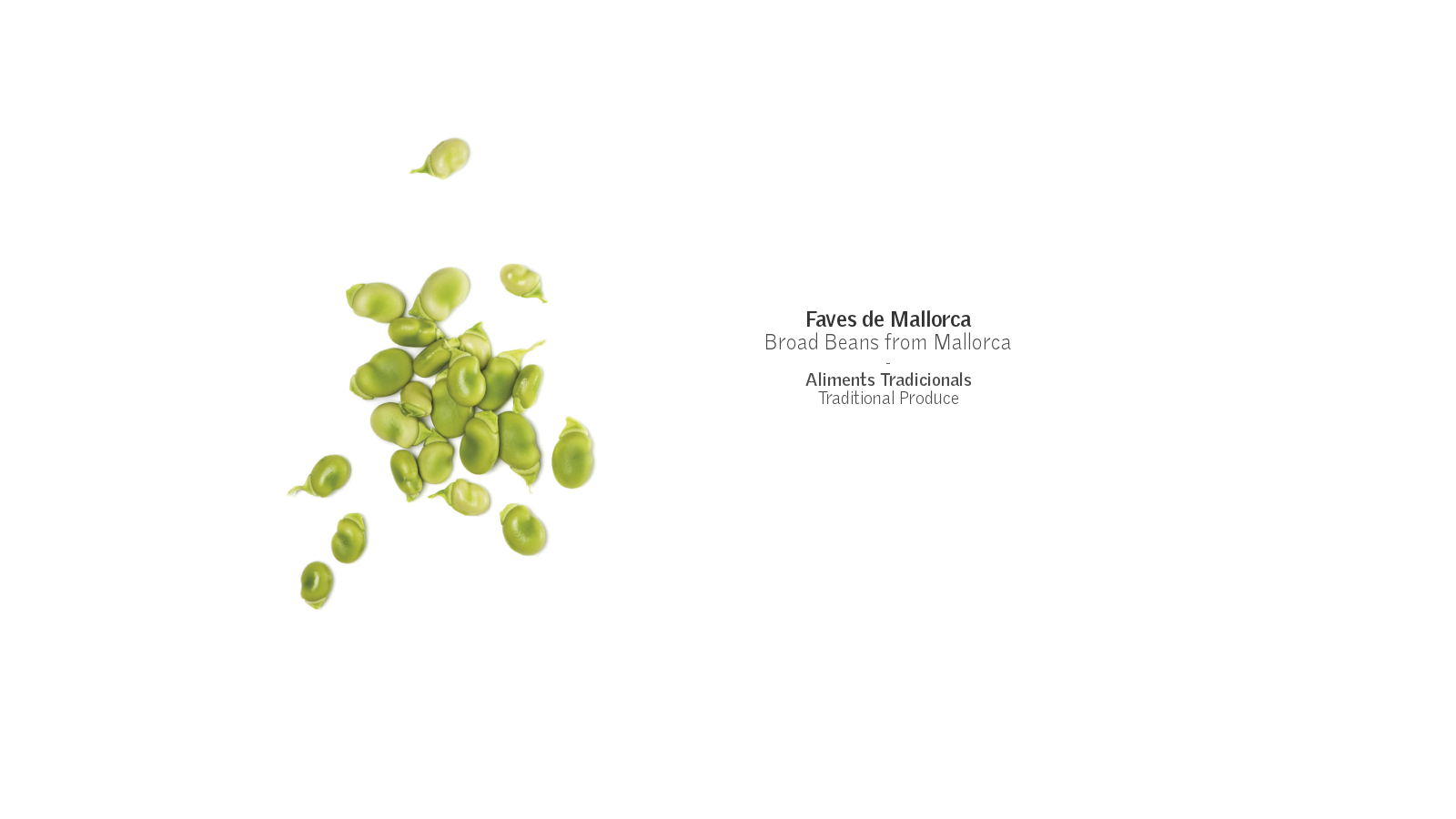 D.O. Restaurant | Le Méridien Ra Beach Hotel & Spa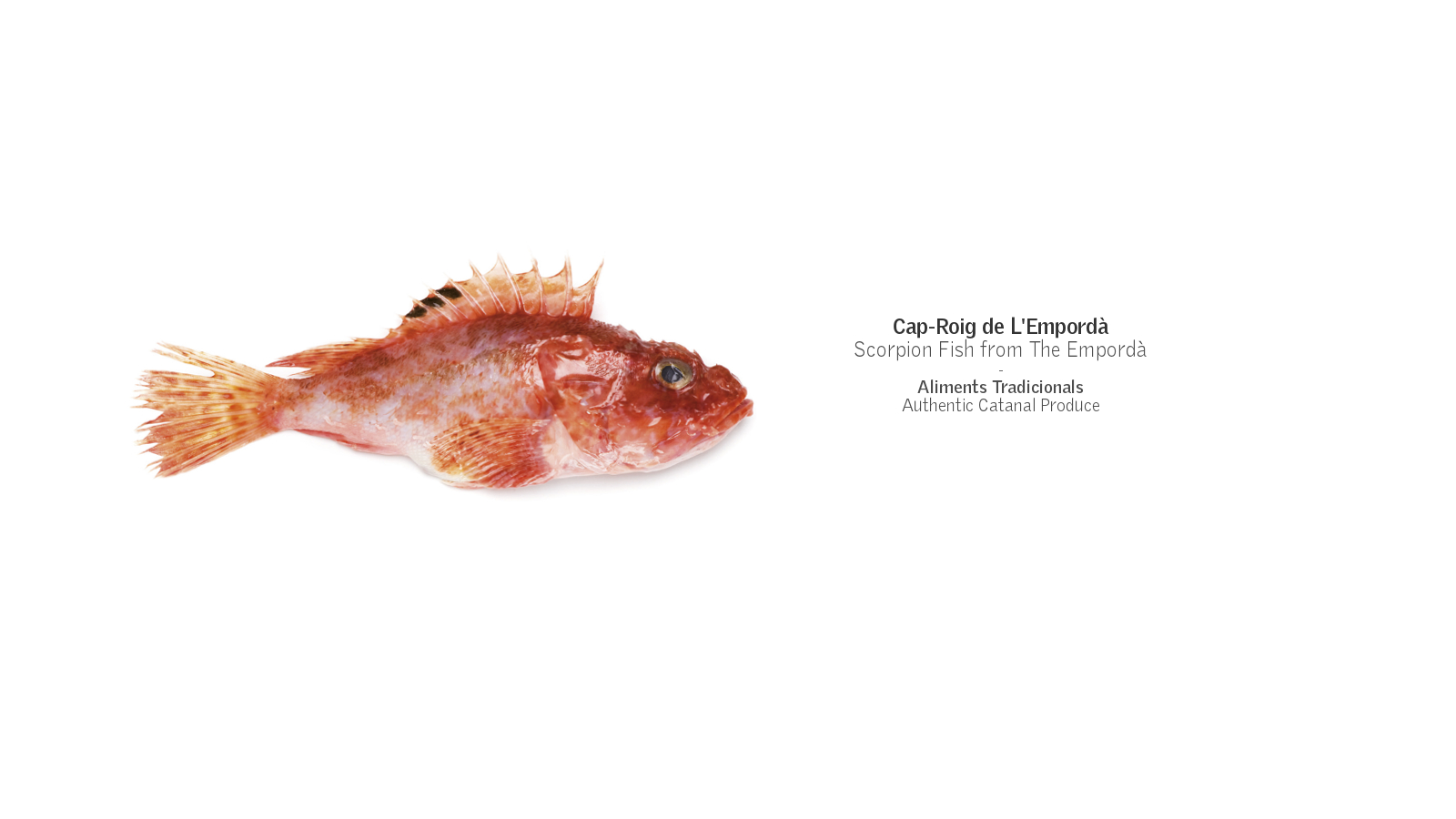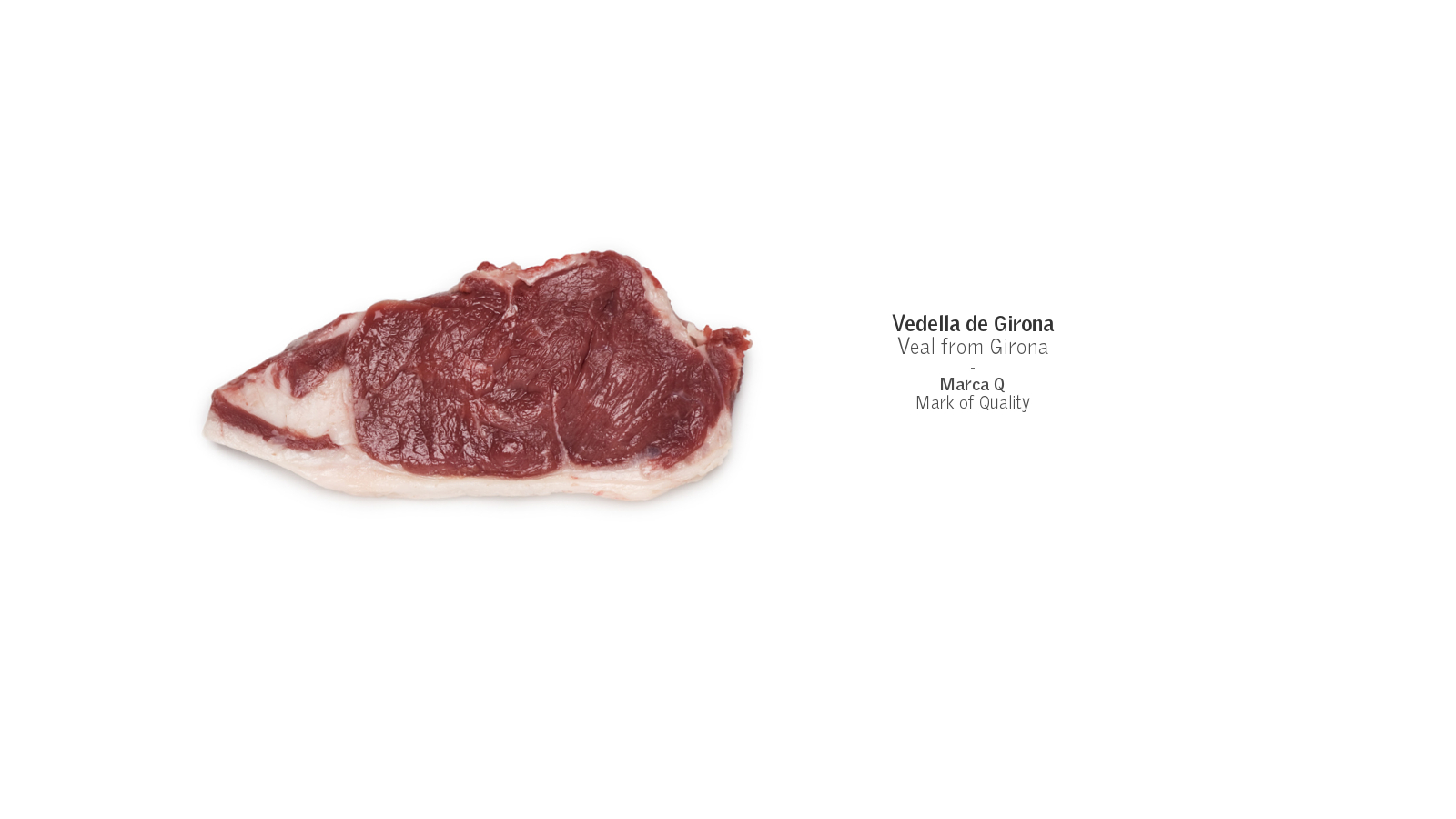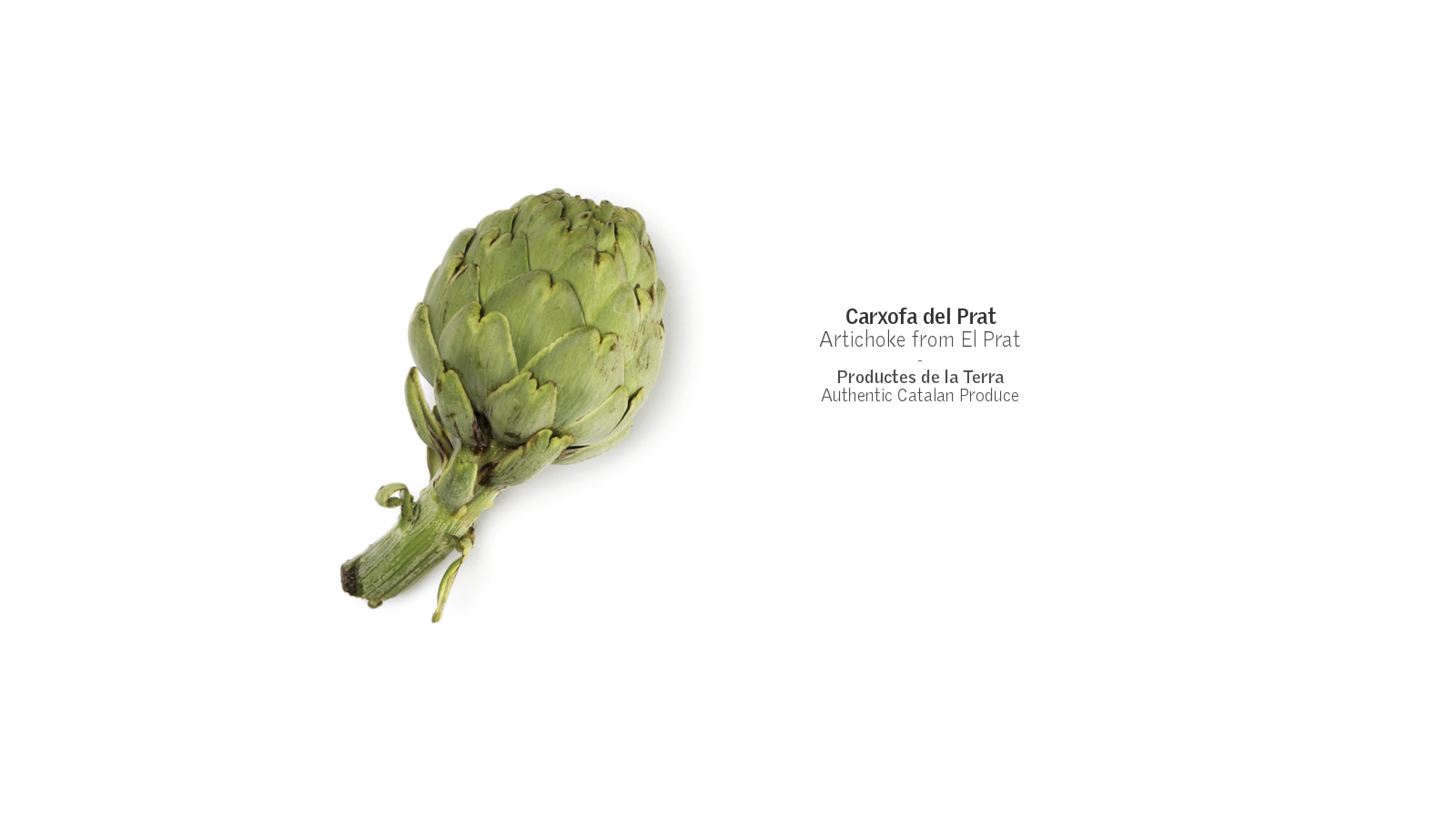 D.O Restaurant | Le Méridien Ra Beach Hotel & Spa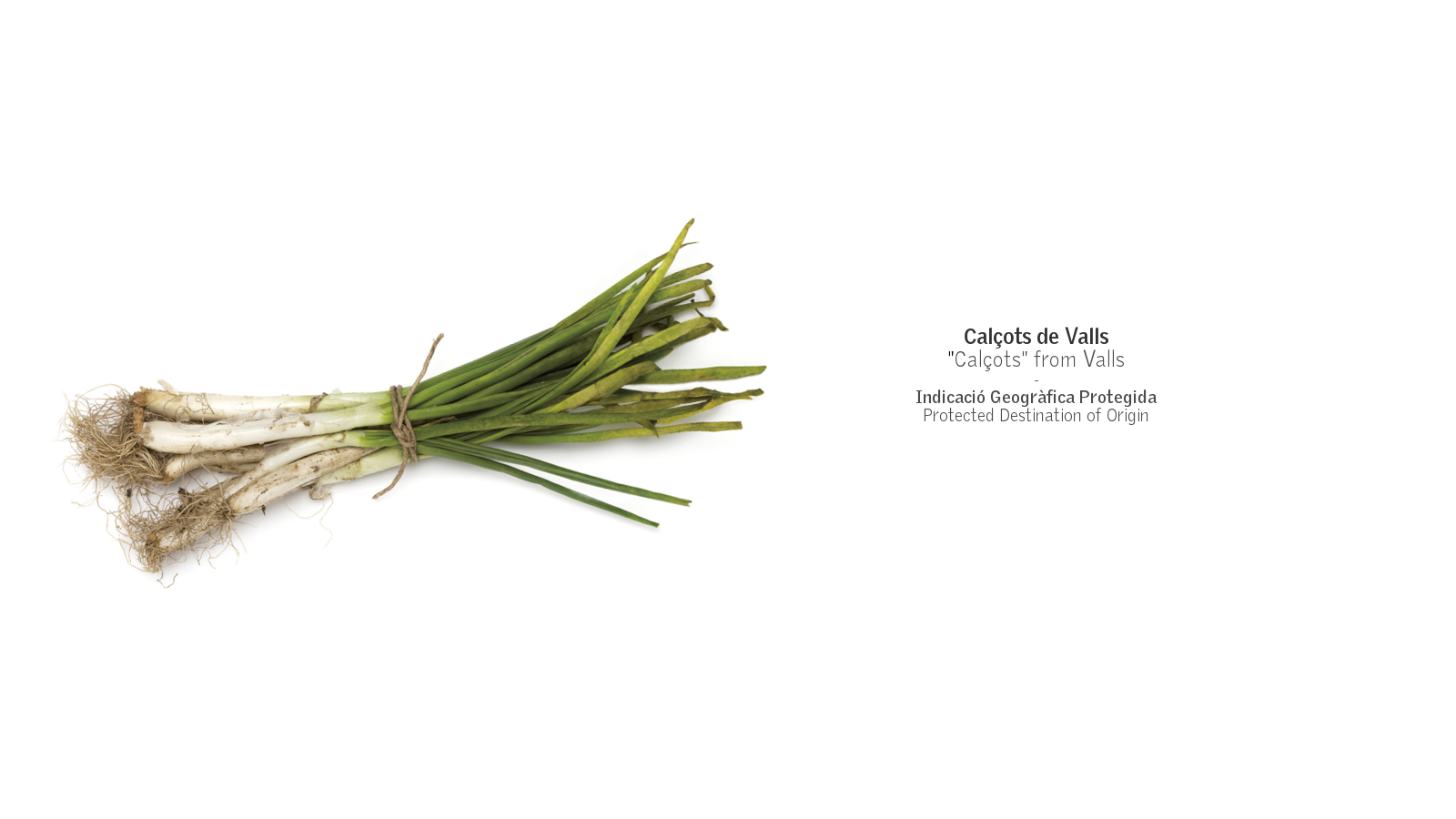 D.O. Restaurant | Le Méridien Ra Beach Hotel & Spa
D.O. Restaurant
Av. Sanatori, 1 Playa San Salvador43880 El VendrellBES
+34977694200 Hours of Operation
Dinner:

20:00 - 23:00

Terms & Conditions

Opening hours are subject to seasonal changes. Please contact the resort directly for hours of operation on specific dates.
D.O. Restaurant
SAVOUR THE TASTE OF THE MEDITERRANEAN
The name, D.O. or Denomination of Origin, comes from the classification which certifies that the food is local in origin and of the highest quality, with the "food from our land" concept becoming the basis for our restaurant.
D.O. Restaurant serves dishes created using locally sourced recipes and products from Catalunya, creating a true gastronomic experience on one of the most iconic terraces of the Mediterranean.
Enjoy a selection of authentic classics and Mediterranean flavours creatively combined with local aromas or treat yourself to one of our sweet indulgences.